Wooden 3D Puzzle"ki-gu-mi" × "Volkswagen"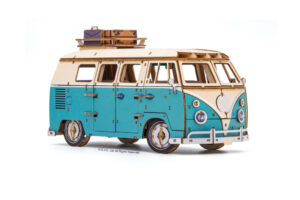 ◯A 1/18th scale version of the Volkswagen Bus!
Volkswagen T1 Camper Van and wooden 3D puzzle brand "ki-gu-mi" have collaborated!
The result is a three-dimensional puzzle that anyone can enjoy, with a combination of intricate design and gimmickry!
Product Features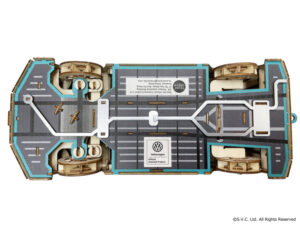 ・Meticulous design and attention to detail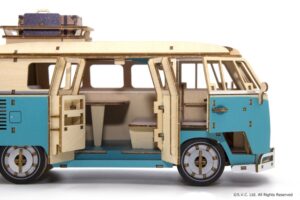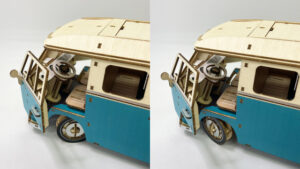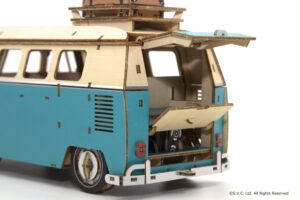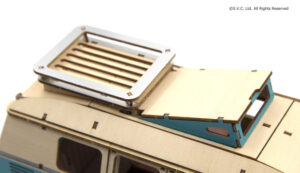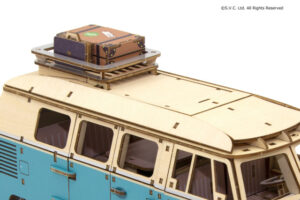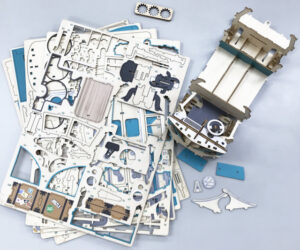 Voices from our ambassadors
We have received the following comments with photos from our ambassadors!
◯satoshi912
"I tried to assemble the wooden 3D puzzle ki-gu-mi's Wagenbus! I'm not very good at detailed work, but I was able to do it! I'm not very good at detailed work, but I was able to assemble it. The hardest part was the tires, and the most exciting part was assembling the engine! It's very high quality and realistic!"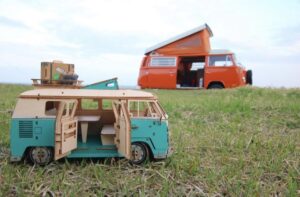 ◯acvwlover_lady
"I assembled the wooden puzzle of the Wagenbus made by kigimi. Not only the appearance of the bus, but also the steering wheel and front wheels move together, there is an engine, and the interior is a solid camper."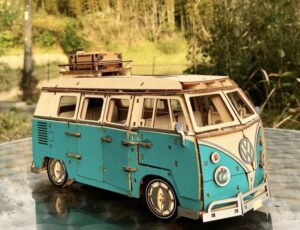 ◯Male, 15 years of experience with Wagenbus
"I made a 3D wooden puzzle of a Wagen Bus. I really like the way you have expressed the form of the Wagenbus in the warmth of the wood."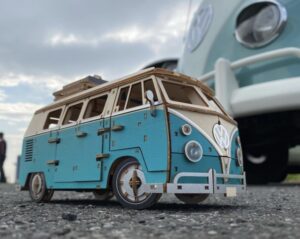 What is the wooden puzzle "ki-gu-mi"?
ki-gu-mi is a wooden puzzle that can be easily assembled and enjoyed by making, decorating, and using.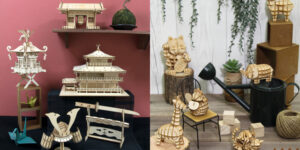 It also has this effect!
We measured the effect together with Professor Nakagawa of Nagaoka University of Technology, and the results showed that while assembling ki-gu-mi, the stimulation of the fingers and the simulation in the mind of the completion of the puzzle can generate brain stimulation.
In the future, we will continue our research on the direction of further effects and the effects of stimulating children's ability development and ability training.